Get ready!
October 24th, 2023
HB KØGE TO HOST THE THIRD EDITION.

Registration is open
Official partner
for Women's Football Expo
Playmaker AI is a football data analytics company.
They offer clubs, leagues and FAs who do not have their own data analysis department the ability to conduct high level data analysis.
Speakers & seminars
Be inspired and gain knowledge from different aspects on how to grow Women's football. Leading expertise in their field will be there to inspire you and give knowledge which you can bring back to your club and federation.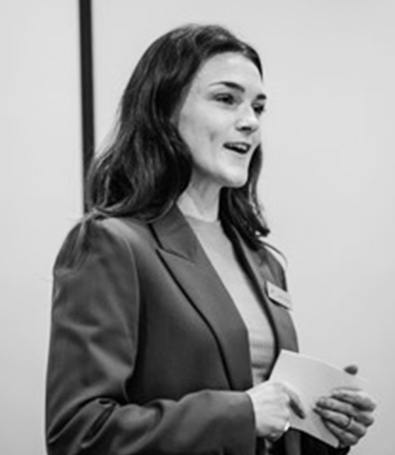 Saga Fredriksson
Moderator